USDA Prime Filet Mignon Package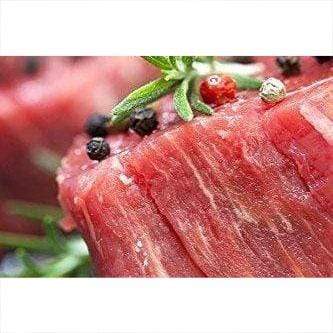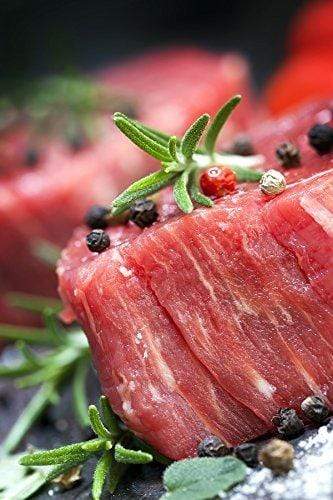 The USDA Prime Filet Mignon undoubtedly steals all the trophies when it comes to tenderness! Harvested from the tenderloin section behind the rib cage, the meat in the section has no weight-bearing tendencies which contributes to its signature tenderness. The relatively leaner steak does not disappoint with its marbling. The cut has just enough marbling to keep the fat while cooking, so it delivers beautifully in terms of flavor. The superior USDA Prime Angus Beef cuts are extremely tender, sufficing just a fork to cut. The flavorful and tender meat tastes delicious by itself or with your choice of sauce or rub!
Prices are per pound. Please selected the quantity and size as to how large of filets you would like. We cut every order to order!