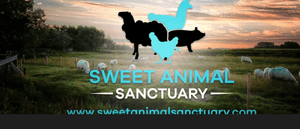 Sweet Animal Sanctuary
Our AirBnB stay is for small groups of guests that want the experience of living close to these animals, in order to enjoy the love and joy that they can bring. Proceeds from stays and experiences go directly to supporting the animals needs.
​
Book Airbnb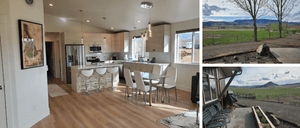 Sweet 2 Bedroom Airbnb
Very quiet and peaceful. Amazing views of Squaw Butte and Sweet Valley!
Just 1 mile from main highway but just minutes from some really great attractions! Anderson Reserve, hot springs, Bogus Basin Skiing, River Rafting, Cascade, Payette River, Black Canyon Reservoir, Emmett, Ola, Horseshoe Bend, and Garden Valley are just minutes away!

Book Sweet 2 Bedroom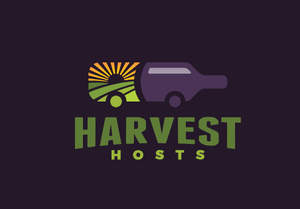 Harvest Hosts
Dry Camp For Free and Enjoy the Beauty of Sweet Idaho! Fishing, Kayaking, Boating, Hot springs, Anderson Reserve Restaurant and The Cigar Silo!!!
Join Harvest Hosts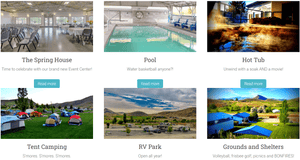 Roystone Hot Springs
Roystone Hot Springs - Sweet, Idaho Since the 1800s, Roystone Hot Springs has been sought out by settlers, soakers, old-time laundry scrubbers and Indians in nearby fish camps. Featuring geothermal springs naturally flowing at 143 degrees straight from the ground, Roystone has always been a favorite local hot spot. Features: RV Spaces, Hot Springs Hot Tub, Hot Springs Pool, Event Center, Fire Pits and Picnic Tables.
Book RV Spot Online